ABOUT US
When you want to ensure your teeth is as clean as possible, you want an oral irrigator. With an oral irrigator, you can be sure that your mouth is free from all food with its unique design. Oral irrigators offer personal and portable oral irrigation systems that pump jets of water into your mouth for thorough cleaning between your teeth. It is like going to the dentist, but better because you do not have to pay for the visit. Get that squeaky clean feeling every time you brush when you find an oral irrigator for your mouth at bigsmilecare.com today.
Thank you for visiting our Oral Irrigators store. In this section, you can make an online purchase from some of the best manufacturers. We invite you to browse our site, call or message us with any questions and give us an opportunity to match you a best product and price.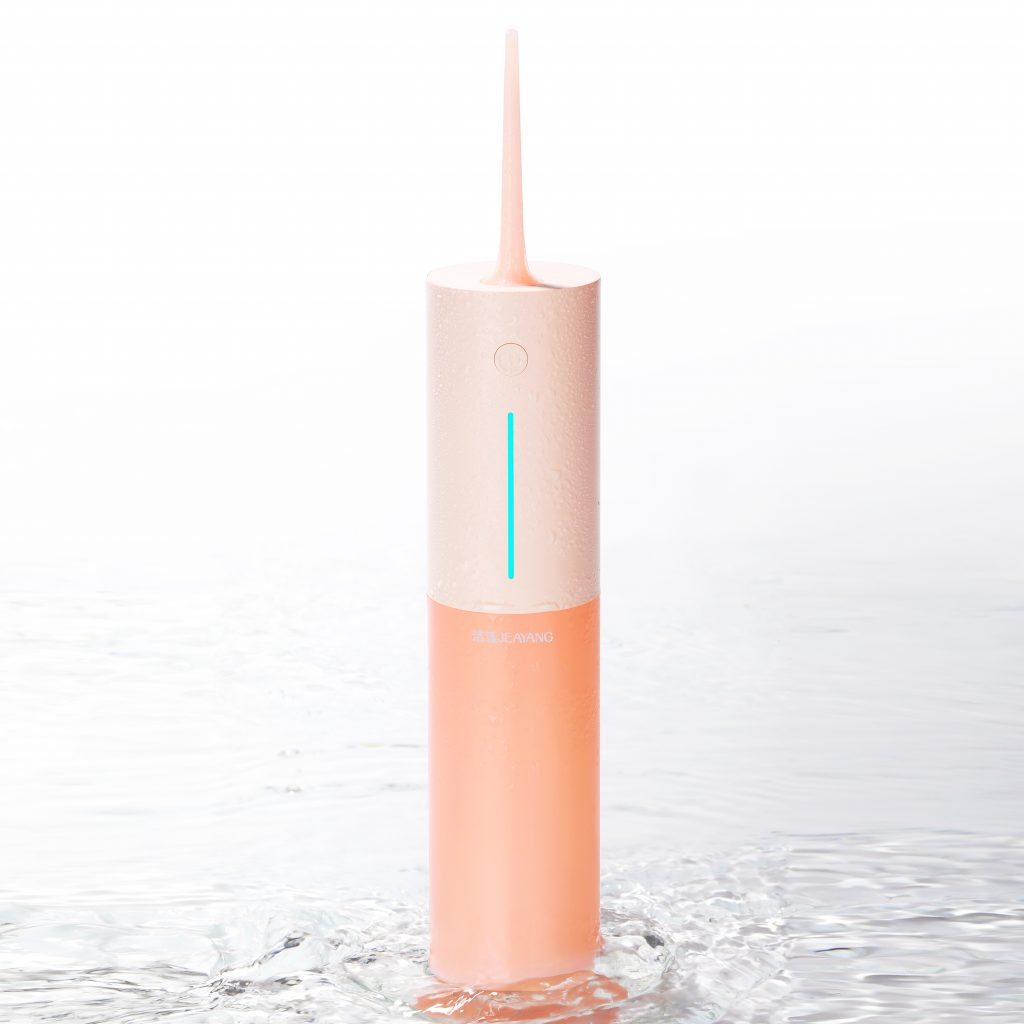 Why do you need a water flooser
1.Helps reverse gingivitis.
2.Preventive oral care.
3.Easier to clean orthodontic appliances.
4.Beneficial for cleaning implants and bridges.
---
Customer Reviews
"This is the first time I try water flosser so I started with this one. This item is cheap and does the work. There are 3 different programs but I always use the soft one. It is a little messy at the first try but when you get use to it, it is easy to use, clean very well and you can tell the difference after cleaning. Battery is also good, overnight charging and it is good for more than one week. I strongly recommend it!"


"I bought one of these for christmas for myself and hubby. Not really knowing what to expect and first time I used it I decorated the bathroom lol It needs practice to get it right. It really cleans well between your teeth and I can tell my breath is a lot fresher as a result and my teeth along the gums feel so clean. So just bought a second one as a surprise birthday gift for my son . You wont be disappointed so buy one."


"This is so freaking genius – everything you need fits in one hand. It's easy to assemble and disassemble. I'm one of those people you see in the public restroom brushing there teeth after eating – don't care if I'm at work or at a restaurant. It fits perfectly in my purse with or without the case, which makes it easy to travel with. I will definitely purchase another one so I can have one for home and one for my purse."