ABOUT US
Our company has a rich history of innovation and design, engineering our products to provide the water flosser solution. Deep rooted in Shenzhen, PREC's operation enjoys the benefit of "the world's factory".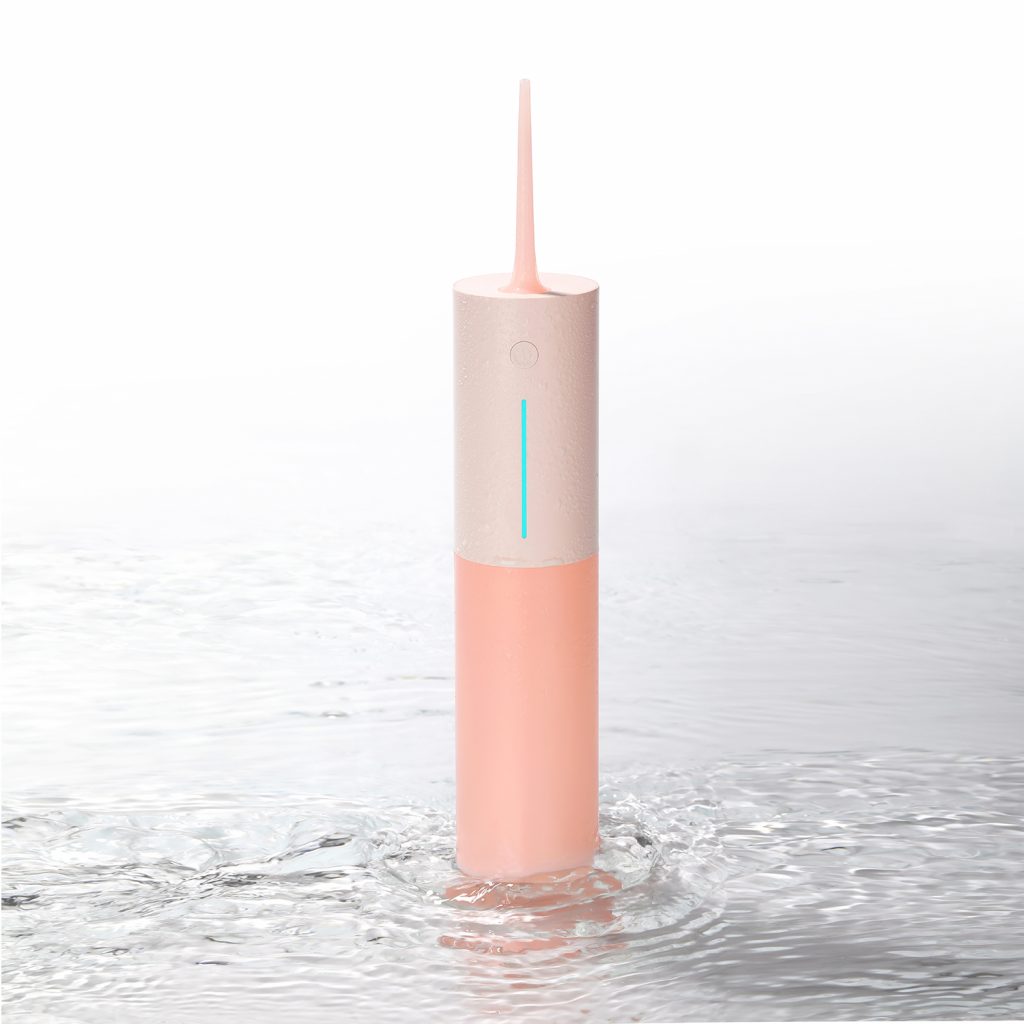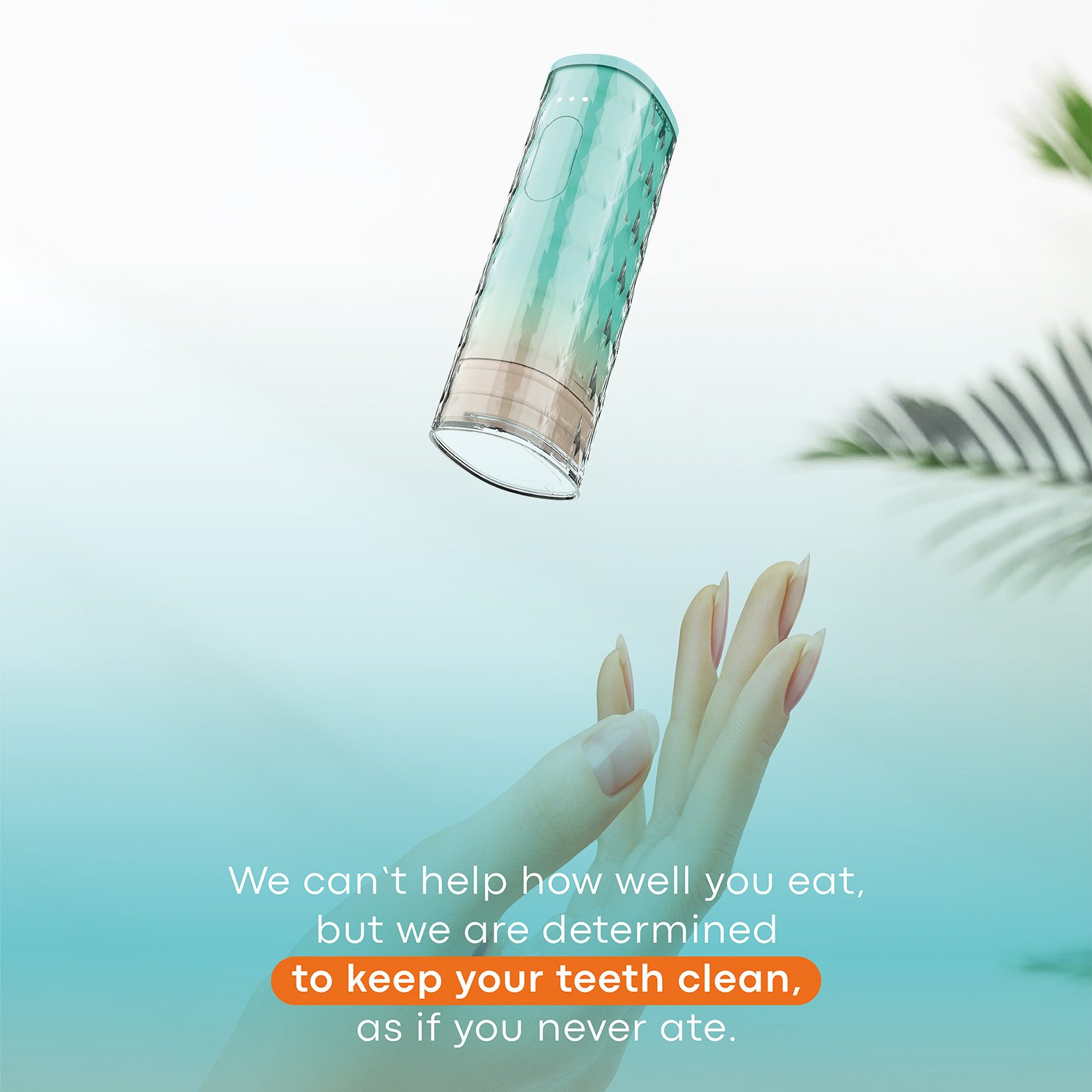 OUR MISSION
PREC are committed to improving the oral health awareness of the whole people, and protecting everyone's teeth is our desire. As human beings pay more and more attention to their own health, our oral care tools are becoming more and more detailed. Water floss is a product that brings together all our efforts, and it also includes PREC's attitude to life.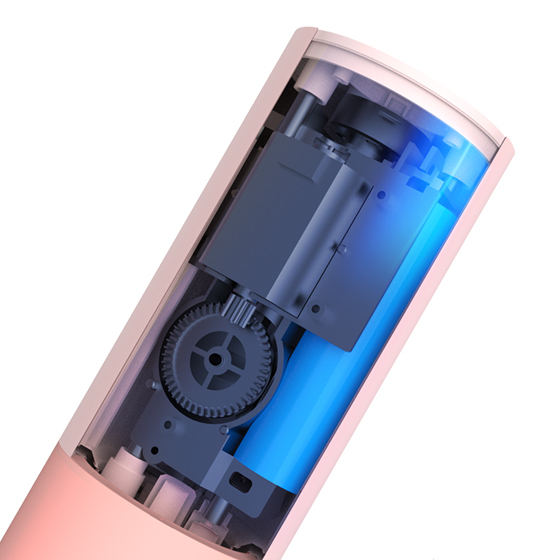 Product Design
Product-oriented engineering teams do more than just write code.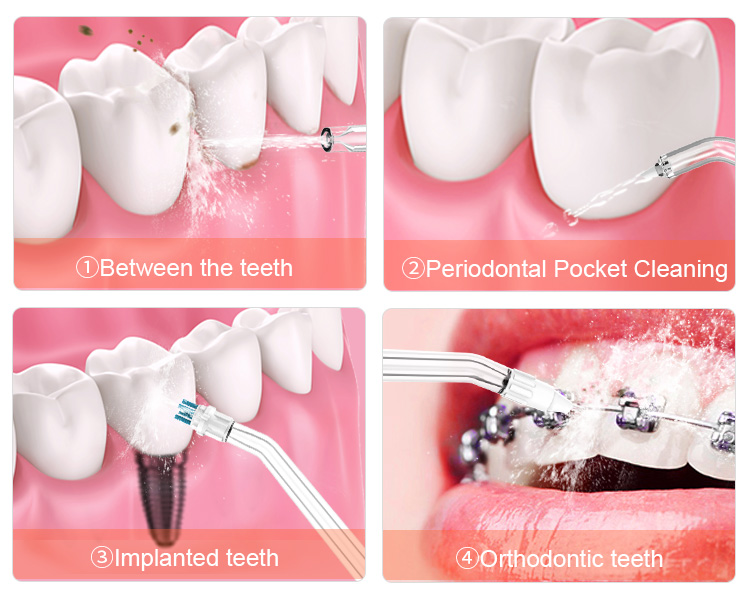 Product Features
Removes plaque and debris deep between teeth and below the gumline where brushing and string flossing can't reach.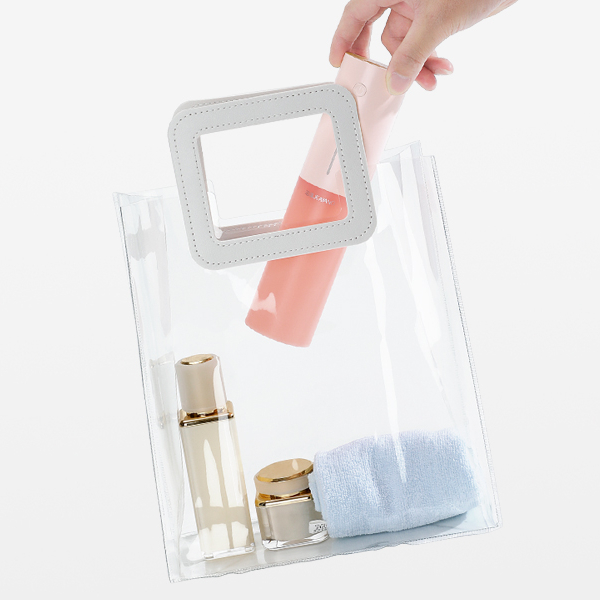 Product Service
You may have questions, but we've got you covered. Our email: sales@precintl.com